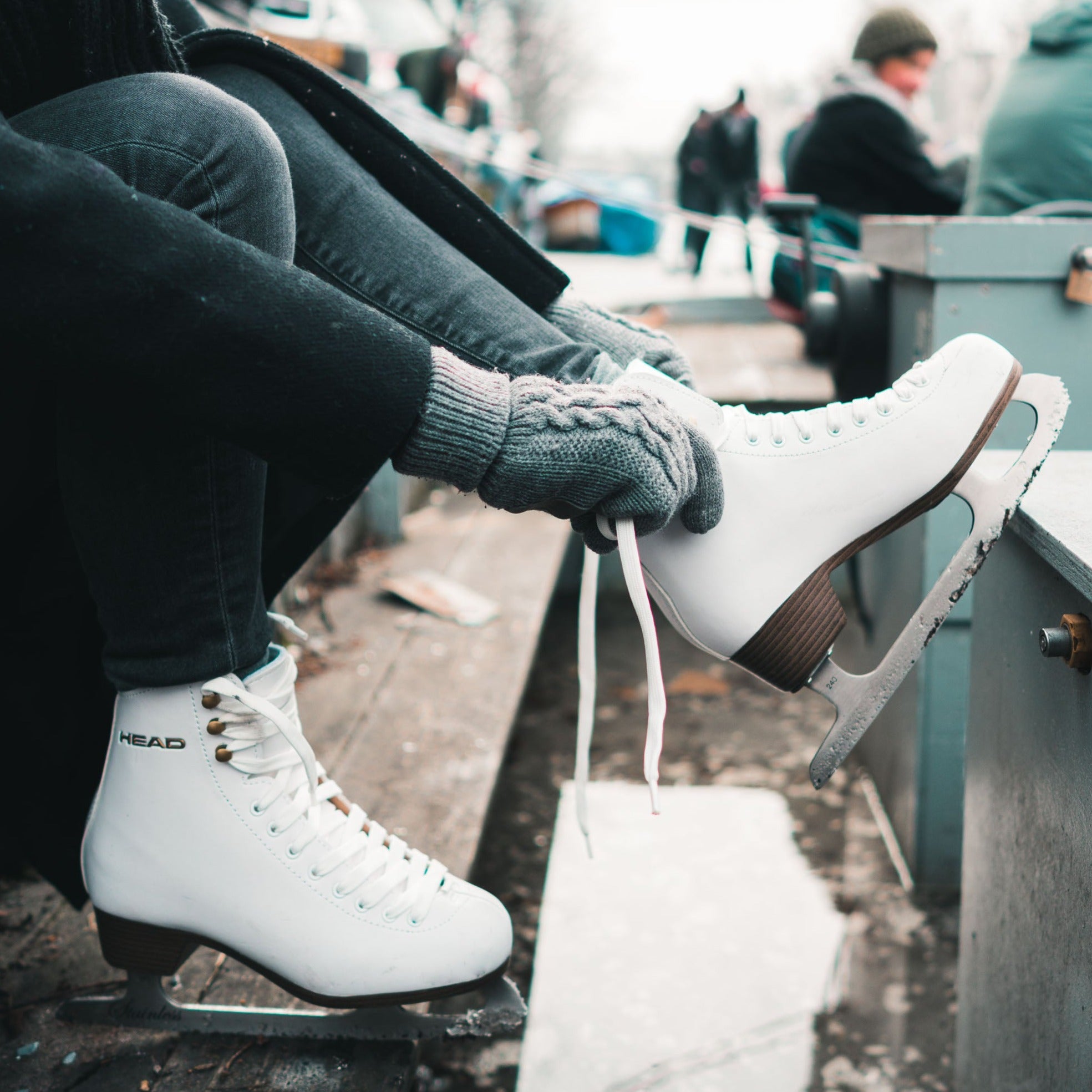 23rd of Nov - 1st January
New for winter 2023, Jolly Nice invites you to skate on the Cotswolds most enchanting and sustainable pop-up ice rink, that is, short of the village pond freezing over… 
Gather together for the perfect festive activity with friends and family, aunts and uncles, best mates and first dates.
You can book a slot any day of the week on the hour from 10am until 8pm or later until 10pm on Fridays and Saturdays. 
Pay on the day at the ice rink hut or book online today to guarantee entry.