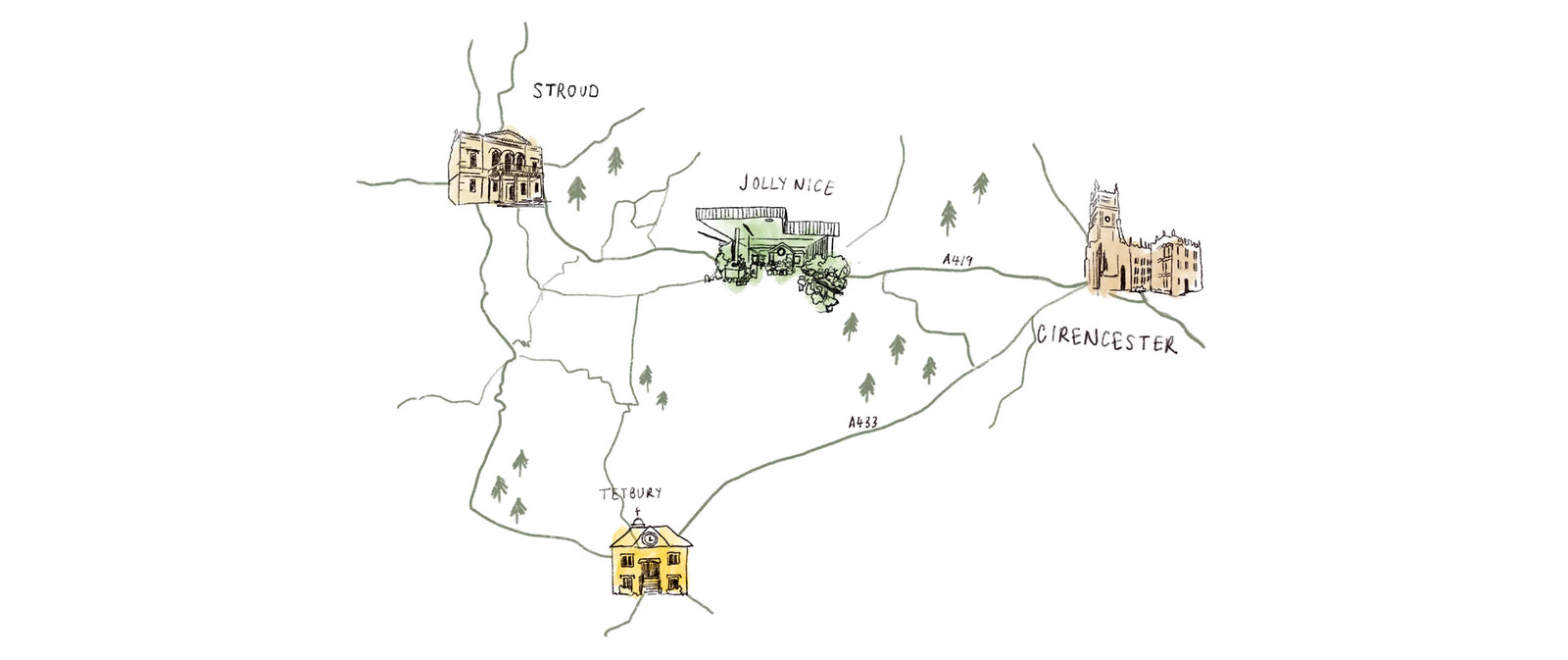 Welcome to Jolly Nice...
An award winning family run business in the heart of the Cotswolds.
Providing a key platform for locally sourced produce. Supporting farmers, growers, artisans and micro businesses, that share our vision for a brighter future of food resilience, community and economy. With nature friendly farming at the centre of our ethos.
A smorgasbord of local, independent, artisan, seasonal, organically grown, zero dig, regenerative, grass fed, biodynamic, B Corp, small batch, hand crafted, wild, foraged, award winning and 100% free range produce.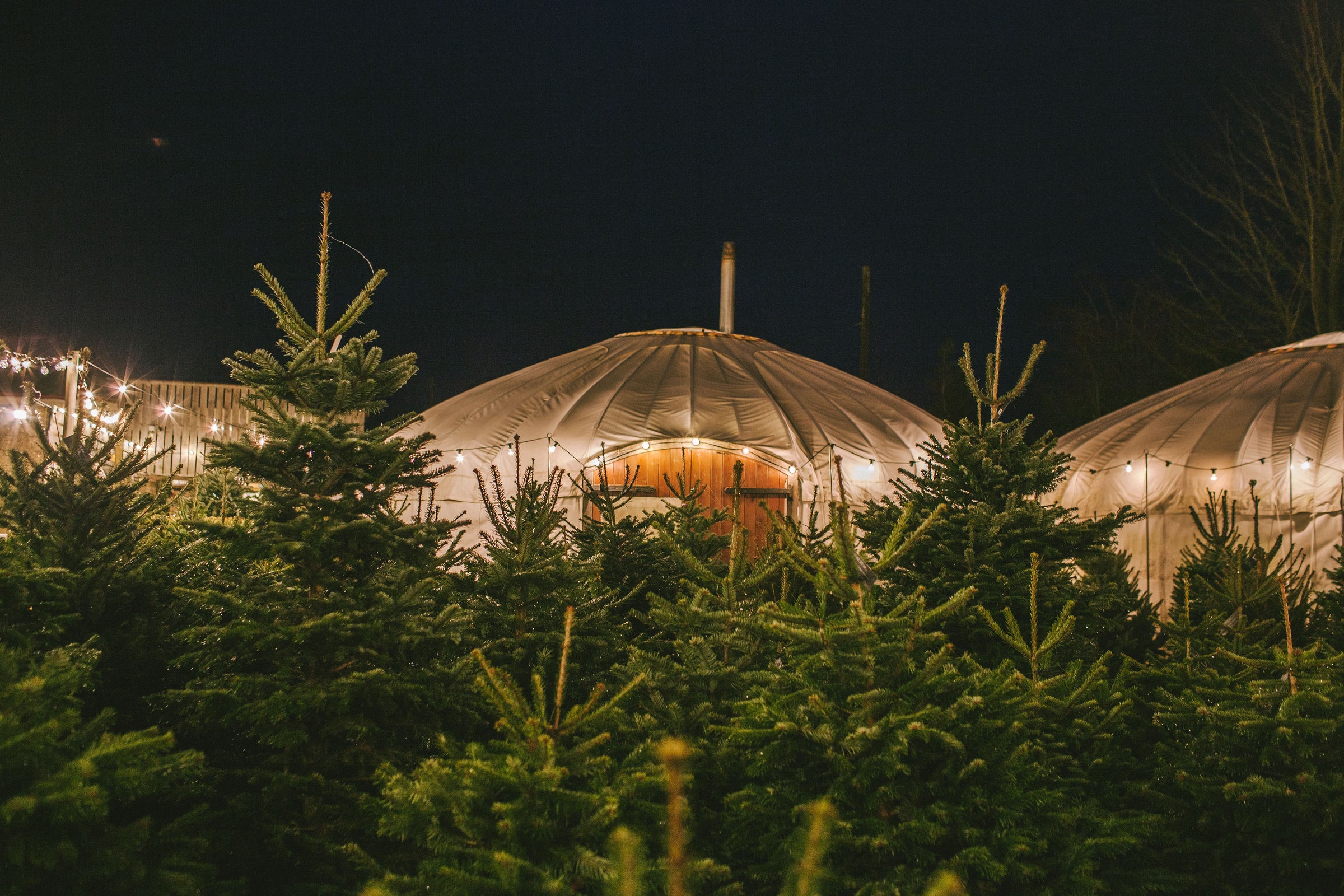 A Jolly Nice Winter Wonderland...

Farmshop 8am - 8pm | Hive Cafe 8am - 8pm | Drive Through 8am - 6pm | Bar 12 - 8pm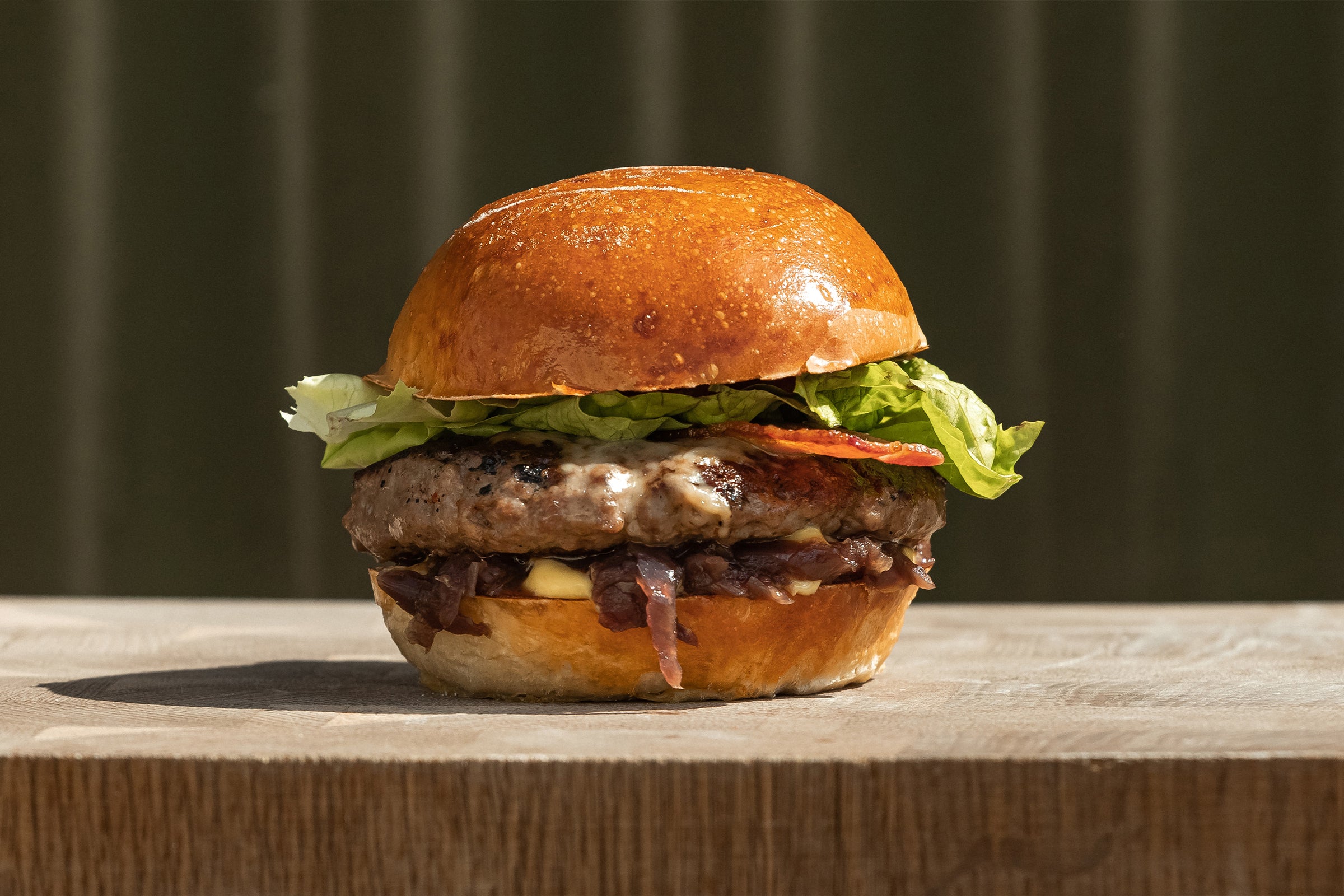 Served every day from the Drive Through, The Hive Cafe and the new Bar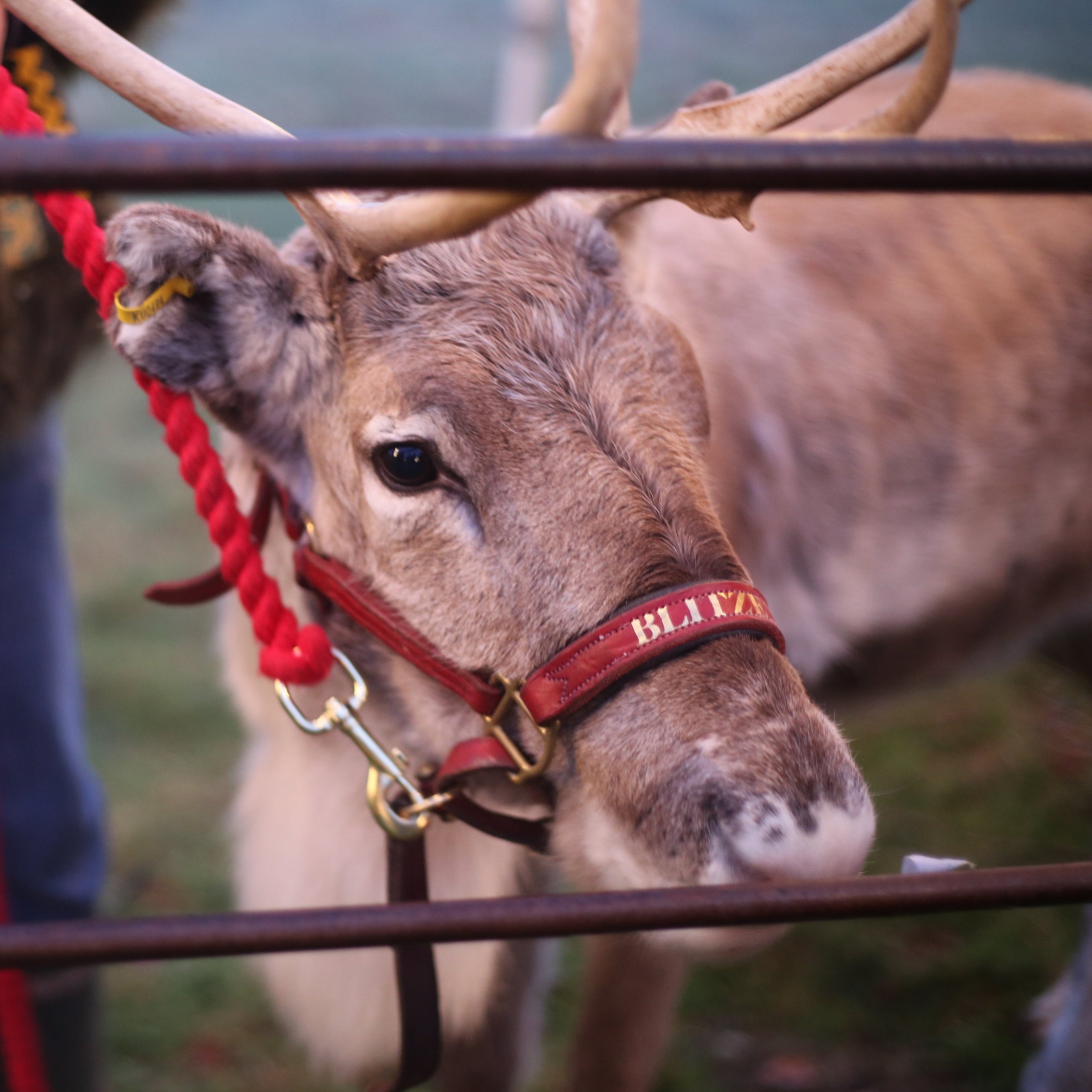 Skate on the new ice rink, meet the reindeer and pick the perfect tree...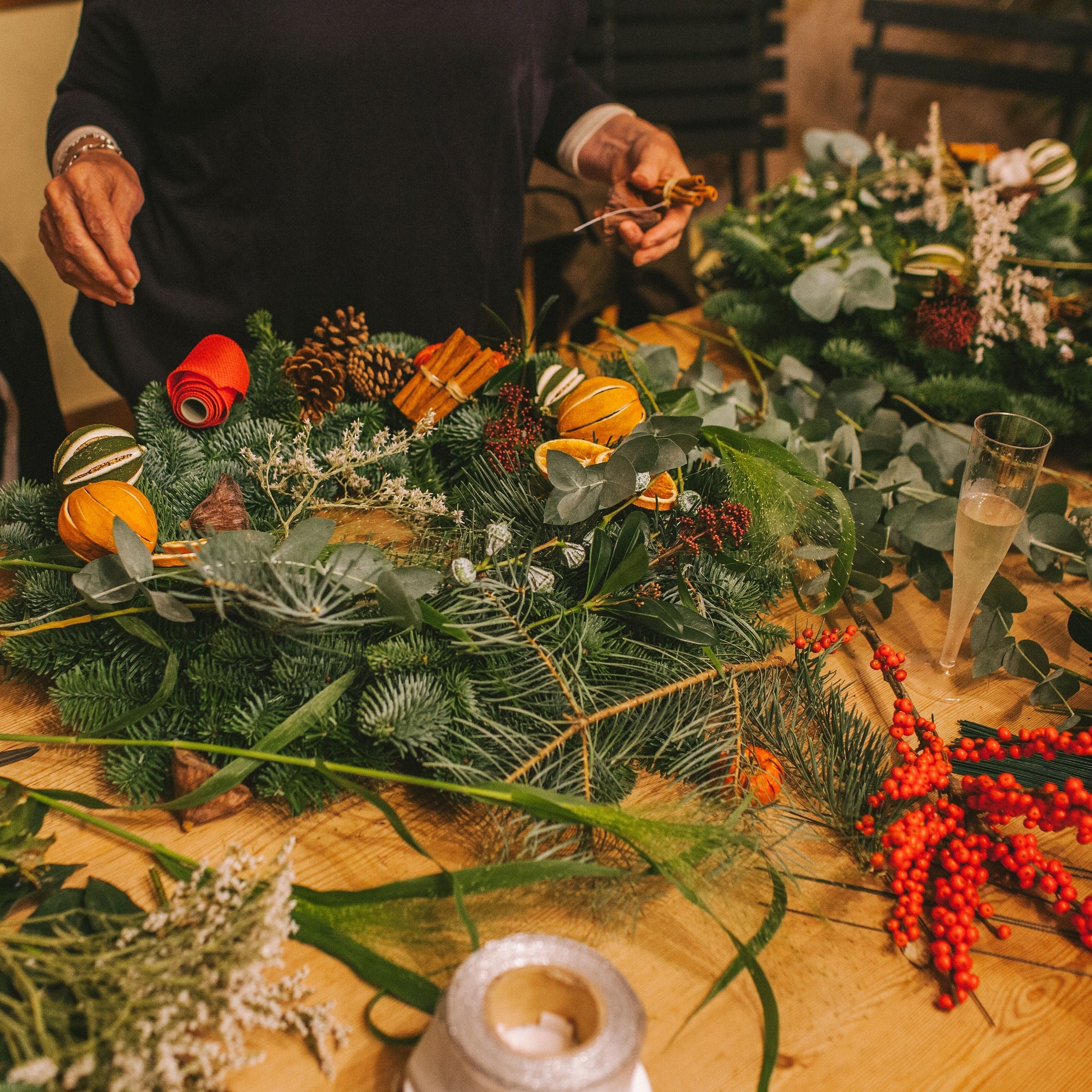 WORKSHOPS, TASTINGS & CHRISTMAS MINI MARKETS
Make festive wreaths, taste the finest British cheeses and support our local artisans...
Founded by third-generation farmers
Founded by Rebecca and her farming family in 2013, Jolly Nice is a multi award-winning Farmshop, Cafe, Drive Through takeaway and Bar open every day. Renowned for our exceptional homemade ice cream, our native breed butchery and ever-changing array of locally sourced goods.
OUR VALUES
Local, sustainable & exceptional.
Jolly Nice aims to make traditional, regenerative farming financially sustainable for a network of local suppliers. We source from many small family farms and artisan producers who share our values.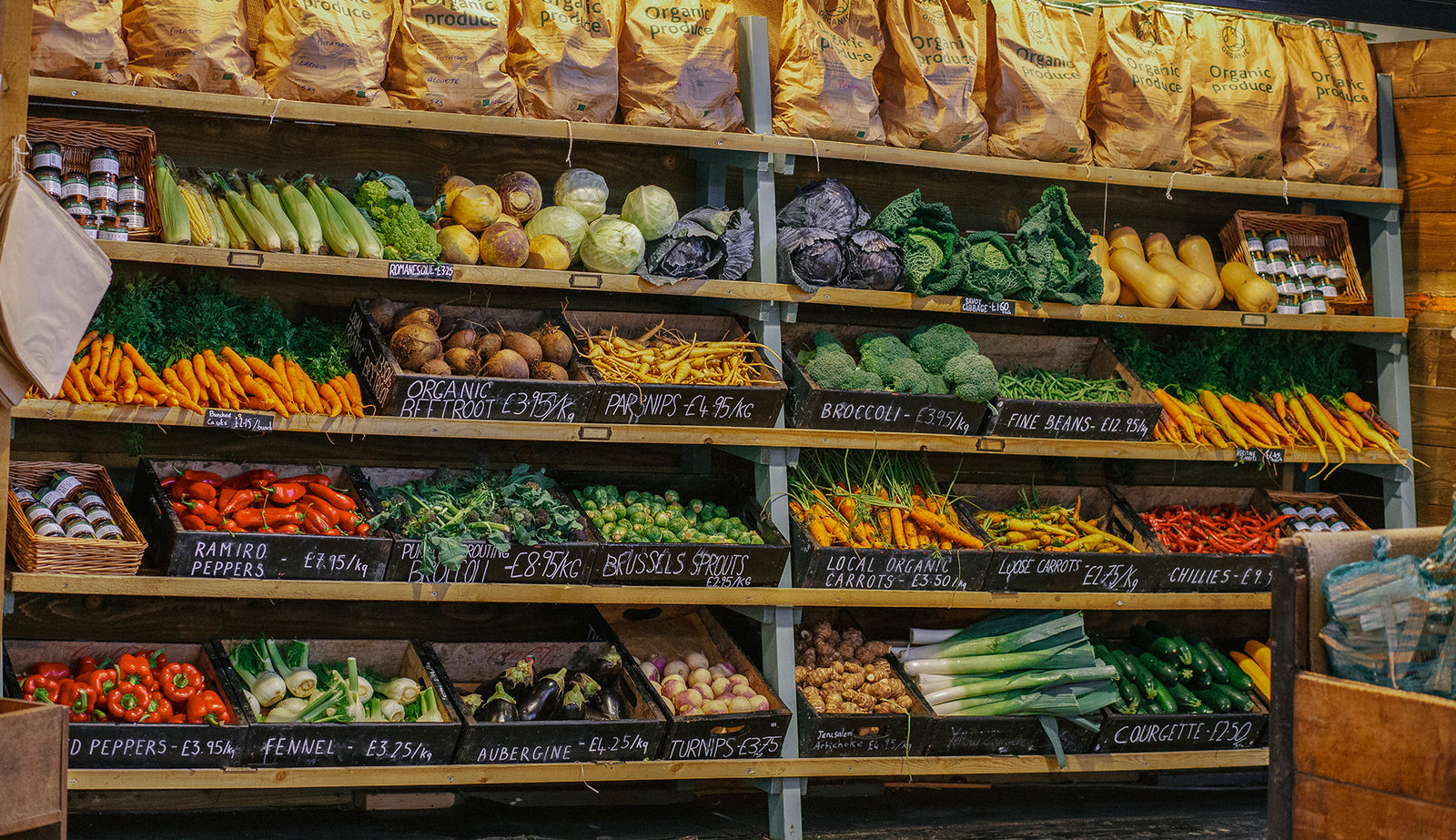 OUR UNIQUE PLACE
What was once a petrol station is now a handsome hotchpotch of wooden buildings, locally crafted yurts and little paddocks. Enlivened by plants, flowers, fruit and veg, the concrete forecourt is now a convenient and beautiful place to do the weekly shop.
IN THE HEART OF THE COTSWOLDS
Jolly Nice is in the centre of the Stroud, Cirencester, Tetbury triangle. Easily accessible directly off the A419, we're 30 minutes down the road from Cheltenham, 10 minutes from Kemble Train Station and less than a 2 hour drive from London.