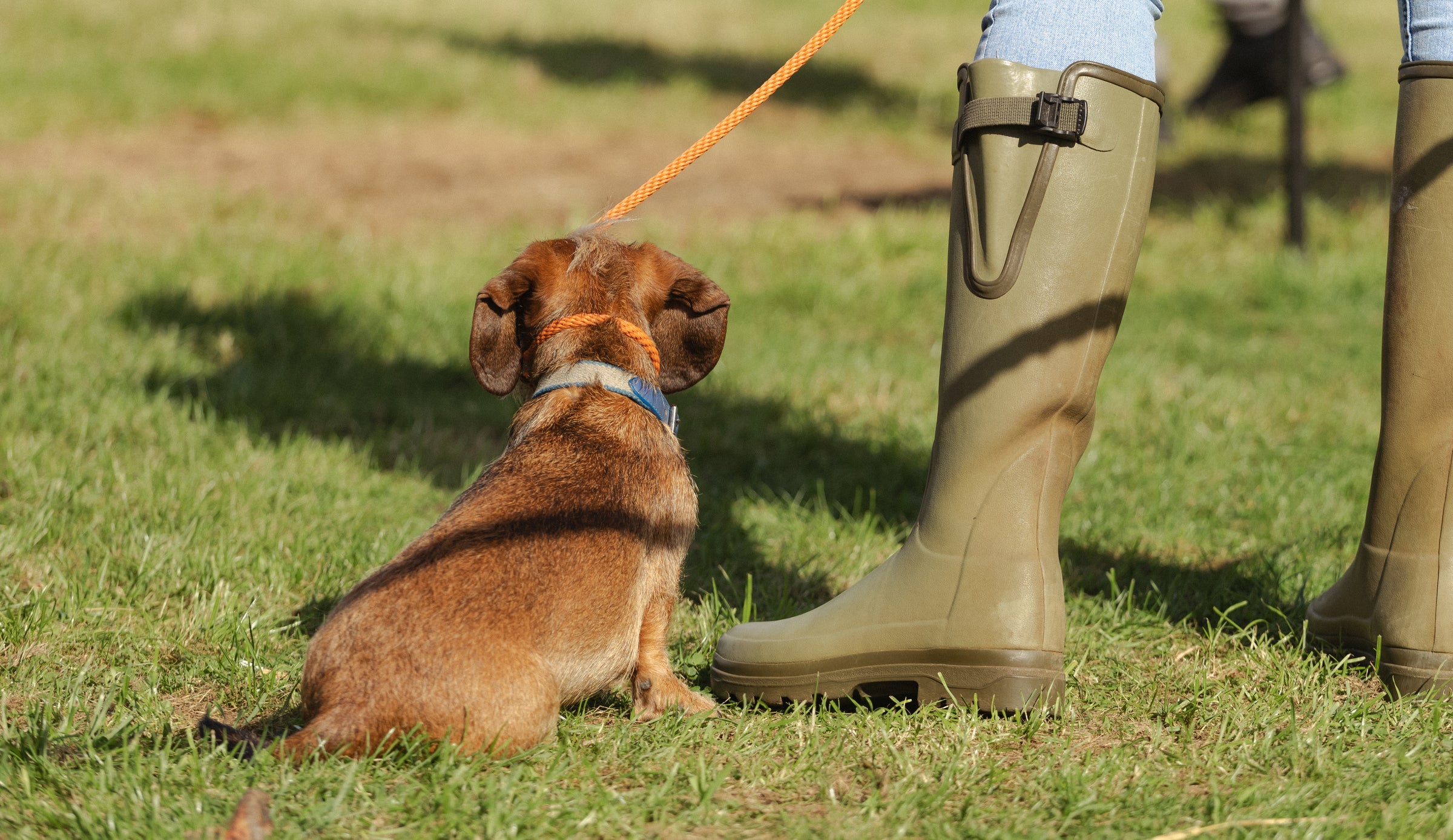 We are dog lovers at Jolly Nice.
We welcome them on leads in the farmshop, the cafe, the bar and everywhere in between.
As so many of you are dog lovers too, we started hosting get togethers and events, which have now become regular fixtures every week!
Please bring your Jolly Nice dog along and join in the fun...