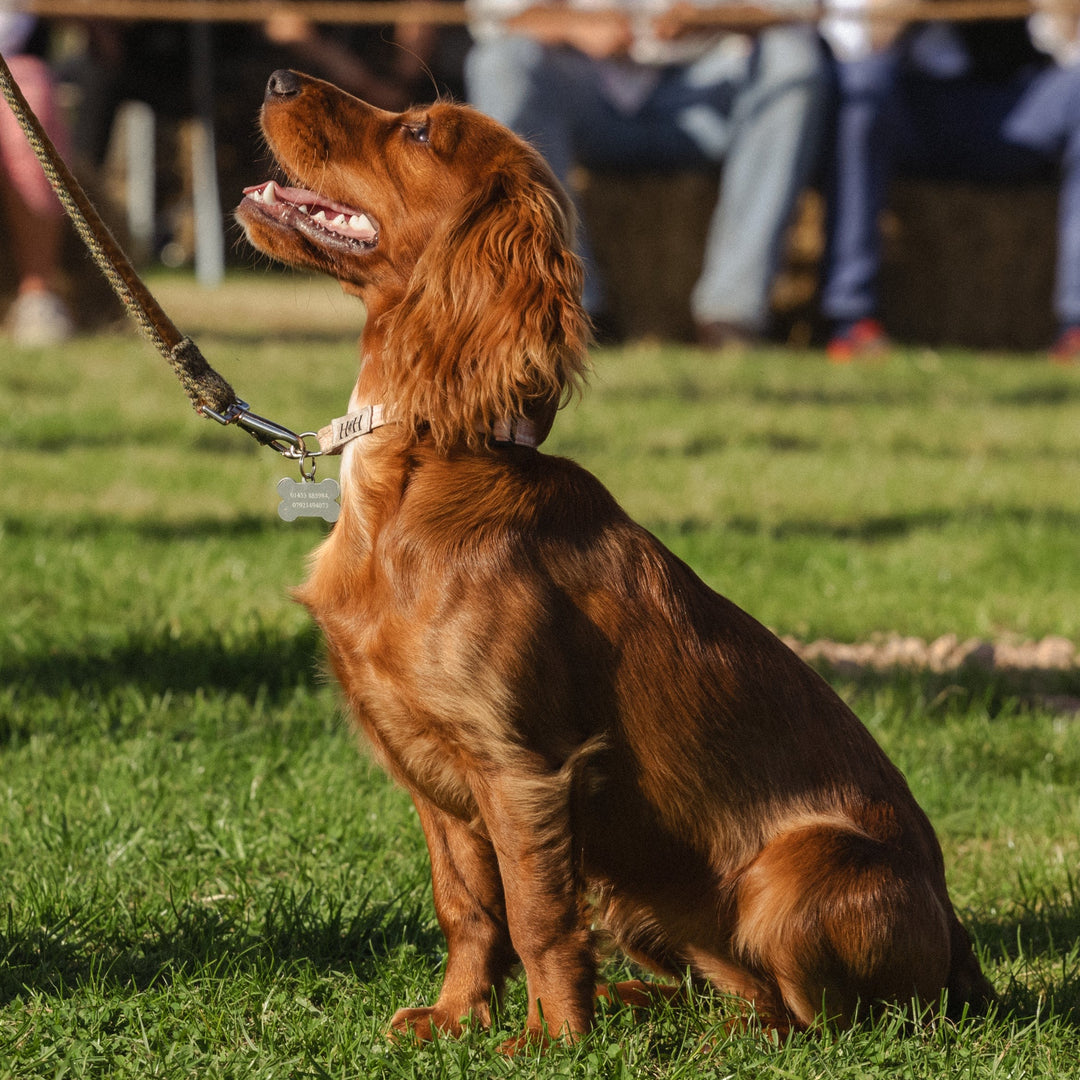 BIG Puppy Meet Up | Saturday Mornings | FREE EVENT
FREE (NO TICKET REQUIRED)
---
For healthy and friendly puppies 6-12 months old.

We are excited to invite you and your puppy to our secure paddock every Saturday at 10am for our lovely locals and their puppies to use for two hours of training, socialising and play.
We meet every Saturday morning and everyone's welcome!
Details:
Where: The paddock by The Hive
When: Saturdays
Time: 10am-12pm
Full details below:
- Free entry
- Socialise & meet your local community
- Coffee, cake, breakfast and lunch available from the cafe
- Discuss training and swap tips
- Controlled and safe place to play
- Great training opportunity
- Toilets available
- Indoor & Outdoor seating
- Plenty of Car parking
Important Information:
- Puppies and small humans to be supervised at all times
- Please close the gate behind you
- Owner's are responsible for their own pet
- Poo bags essential!
You know your pet best, so please only bring puppies that will benefit from this form of socialisation.
We look forward to meeting you and your pups!